Welcome to
All American Gifts
870 E. Research DR. Suite 8
Palm Springs, CA 92262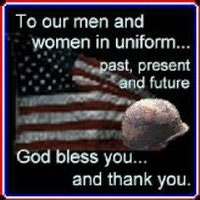 Special DISCOUNTS for
service in O.E.F & O.I.F.
DETAILS
Support & FAQ



Secure Online
Payment Processing

America is #1
Thanks to our Veterans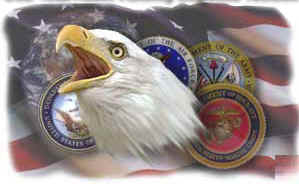 Active duty personnel And all activated military reservists qualify for a discount on many products ordered from All American Gifts.

This includes all Army and Air Force National Guardsmen, and active Reserves for each branch of service.
It's a simple process. Only takes about a minute, and it's worth your time.
Please select your current status:

CONTACT US FOR MORE INFO
1-800-344-8421
OR BY EMAIL---JUST CLICK HERE "EMAIL US"