Welcome to
All American Gifts
870 E. Research DR. Suite 8
Palm Springs, CA 92262
HOME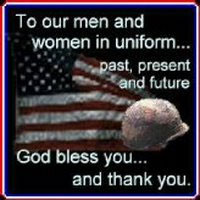 Special DISCOUNTS for
service in O.E.F & O.I.F.
DETAILS
Support & FAQ



Secure Online
Payment Processing

Flag Cases, Large
Flag case designed for your folded 5ft. x 9.5 ft. and 4 ft. x 6 ft. American flags.
Hand made in the USA using finely detailed hardwood molding.
Personalized laser engraving on the the glass or on a brass plate.
Create a lasting memorial to the recipient. The perfect way to honor
dedicated service to the nation and devotion to family, faith, and friends.

A lasting heirloom that can be passed on for generations.
Click on a flag case for detail and order information


If you don't see the flag
case configuration you're
looking for we may be able
to further customize your case.
Call 1-800-344-8421.