Welcome to
All American Gifts
870 E. Research DR. Suite 8
Palm Springs, CA 92262
HOME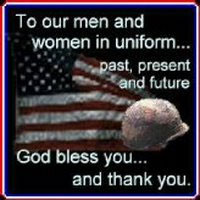 Special DISCOUNTS for
service in O.E.F & O.I.F.
DETAILS
Support & FAQ



Secure Online
Payment Processing

Flag Display Case

Large Flag Case
Starting at $84.00
In stock
Product description:
Burial Flag Display Case
Designed specifically for the 5 ft. x 9-1/2 ft Burial Flag / Casket Flag. Also displays your folded 5 ft. x 8 ft. and 4 ft. x 6 ft. flags.
Hardwood molding in solid oak, walnut, or mahogany.
We offer personalized laser engraving.
This allows you to create a lasting memorial to the recipient. It is truly the perfect way to honor dedicated service.
Your flag case will be a lasting heirloom that can be passed on for generations.

Click on a case for detail and order information

Custom Flag Display Case
If you don't see the flag
case configuration you're
looking for we may be able
to further customize your case.
Call 1-800-344-8421.